Healthy North Coast has worked closely with the NSW Public Health Unit and our primary health care workforce since the beginning of the COVID-19 pandemic to support our local communities. Sign up to our newsletter to receive important updates direct to your inbox.  
You can also view our latest COVID-19 news stories or check out upcoming COVID-19 education and events. If you can't find the COVID-19 information you are looking for below, please get in touch with us using this contact form
Receive the latest local COVID-19 information via our Healthy North Coast newsletters
We understand it can be challenging to keep up to date with the latest information on the COVID-19 vaccination program. To receive the latest developments and news:
Information, support and resources
The Australian Government Department of Health's COVID-19 vaccine website hub provides a range of useful information and resources for the COVID-19 vaccination program, for:
Additional resources for vaccination providers
COVID-19 clinical information
Mid & North Coast NSW HealthPathways has up-to-date COVID-19 clinical information for GP point-of-care
Watch this two-minute video to learn how the HealthPathways COVID-19 response package helps general practice teams manage patients, prepare the practice, and keep up-to-date with rapid change in the health system. See how to send feedback on the content.
National COVID-19 Evidence Taskforce
The National COVID-19 Clinical Evidence Taskforce website provides:
Self-care patient triage/infection control/PPE/telehealth
Visit the Self-care Patient Triage and Support HealthPathway for valuable practice resources, scripts and guidance on:
planning your emergency practice response
developing a daily workflow plan
a standard script for reception staff or practice nurses
examples of practice software shortcuts
responding to concerns about the illness and symptoms in adults or children
responding to concerns about breastfeeding, usual illnesses, and medications
responding to concerns about household contacts
responding to concerns about isolation – immediate needs and mental wellbeing
patient support after hours
de-isolation planning.
Need login details for HealthPathways?
Username: manchealth
Password: conn3ct3d
Infection prevention and control
Telehealth — COVID-19 MBS items
The MBS telehealth items are available to GPs, medical practitioners, specialists, consultant physicians, nurse practitioners, participating midwives, allied health providers and dental practitioners in the practice of oral and maxillofacial surgery.
Visit MBS Online for a full list of telehealth item numbers and a range of factsheets. Enquiries on the Medicare Benefits Schedule, including using and interpreting items numbers, should be directed to: [email protected]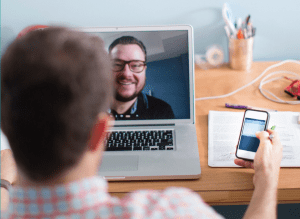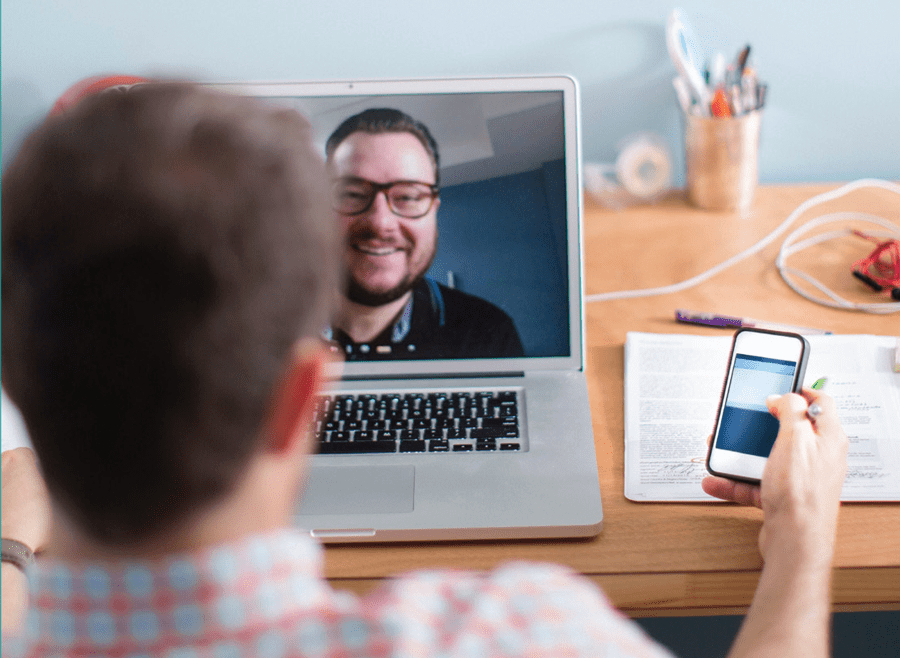 healthdirect Video Call access now available
North Coast healthdirect Video Call is available for our health workforce to be able to use this purpose-built suite of services, tools and resources. 
Get started today!
We can create individual clinic accounts for Mid and North Coast general practices, AMSs, mental health care professionals and other primary care providers that wish to use video calls. This is part of our COVID-19 response, but can also be used for standard service video calls/consultations.
Our Digital Health Team will create your logins and support you to start using this great platform.
Additional support and local resources
Border and travel restrictions
Border and travel restrictions are being updated regularly in response to the evolving COVID-19 pandemic. Anyone planning to travel should check the relevant government website for advice:
Mental health support - patients and health workers
There is much information available on how to best support your patients' mental health during the COVID-19 outbreak.
Click here for a comprehensive and up-to-date list of mental health and psychosocial considerations from the World Health Organisation's (WHO).
The WHO information includes the importance of empathy towards those affected by COVID-19; ways to refer to people with the virus to reduce stigma; and suggestions on how to lessen people's anxiety.
Other excellent material regarding mental health and the coronavirus can be found at the Life in Mind site. Life in Mind has collaborated with the National Mental Health Commission to produce a comprehensive list of resources to support those affected.
Some of these resources are listed below:
Beyond Blue online forum (discussions about coping)
Black Dog Institute (COVID-19 resources for anxiety, stress & wellbeing)
Butterfly Foundation (tips and advice for people with an eating disorder) 1800 334 673
Emerging Minds (talking to children about natural disasters, traumatic events or worries about the future)
headspace (support for young people) 1800 650 890
Mindspot (staying mentally and physically well) 1800 614 434
Roses in the Ocean (mental health tips for working from home)
Phoenix Australia (tips for self-care and families)
Connect to Wellbeing can provide information about, or referral to, mental health and alcohol and other drugs support services located across the North Coast. Call 1300 160 339, Monday to Friday 8:30 am – 5:00 pm.
24-hour support
The World Health Organisation (WHO) says feeling under pressure at the current time is normal. Stress and the feelings associated with it are not a reflection on you or your work.
Be aware that managing your mental health and psychosocial wellbeing during this time is as important as managing your physical health.
View the WHO recommendations (PDF), which include:
Ensuring sufficient rest and respite during work and between shifts
Eating sufficient and healthy food
Engaging in physical activity
Staying in contact with family and friends
Using coping strategies that have worked for you in the past
Turning to your colleagues, your manager or other trusted persons for social support
The Royal Australian College of General Practitioners recognises that GPs' work is often challenging and stressful. View self-care and mental health resources and services to support RACGP members.
GPs and support for older Australians