We support the wellbeing and resilience of Aboriginal people through our efforts to address health inequities.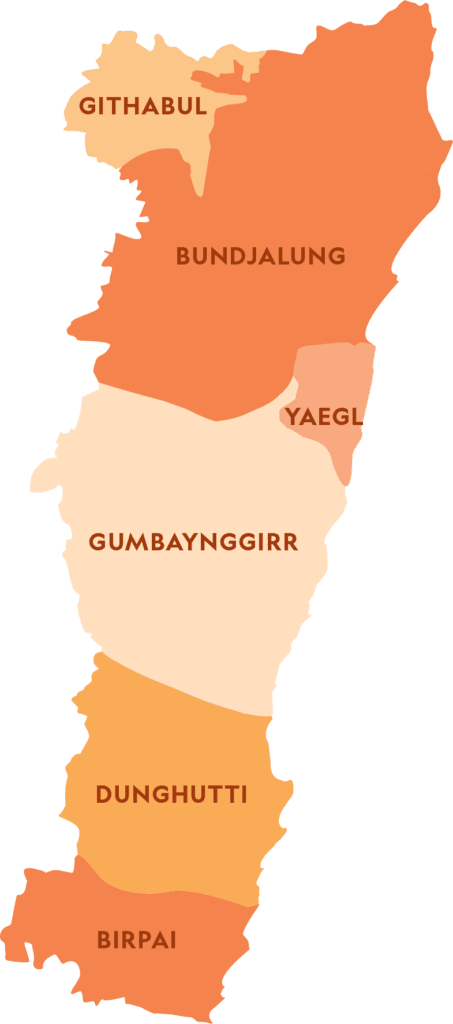 Healthy North Coast acknowledges the traditional owners and custodians of Australia and their continuing connection to land, sea and community.
We know that our Aboriginal community members often experience poorer health than non-Aboriginal people; these inequities are unacceptable. We recognise that improvement relies on effective cross sectoral partnerships and leadership of Aboriginal organisations and communities.
We aim to improve access to, and the quality of, primary healthcare for Aboriginal and Torres Strait Islander people within our region and to support disease prevention and health promotion.
We employ a Deputy Director for Aboriginal Health and a team of Aboriginal Health Coordinators to provide leadership on local health issues. This team ensures there is a focus on Aboriginal health and aims to improve the integration of care across the region.
 
This work includes needs assessment and planning, developing multi-programme approaches and cross-sector linkages, and supporting commissioned programs and services.
 
Find your nearest Aboriginal Medical Service (AMS) on NSW North Coast
 
Click here to read the Statement of support on the Aboriginal and Torres Strait Islander Voice to Parliament